ABOUT US
Junior Champs Preschool is an established early childhood education service provider providing child care services for children from 18months to 6 years old.
The Junior Champs Team is led by a management team with more than 10 years of experience in the early childhood education sector together with a dedicated team of teachers who are committed to bring the best out of every child. We believe that every child is a champion in his / her own way and given the opportunity and guidance, they will excel and realise their true potential.
At Junior Champs, we adopt a thematic based, bilingual integrated pre-school curriculum with a balanced selection of enrichment programmes such as Phonics, Art, Gym and Multi-Sports as our core Childcare Programme.
Our childcare centres are fully air conditioned with fully partitioned classrooms which provides a conducive environment for learning.
Our centres are located at Hougang Green Shopping Mall and Kovan Heartland Mall.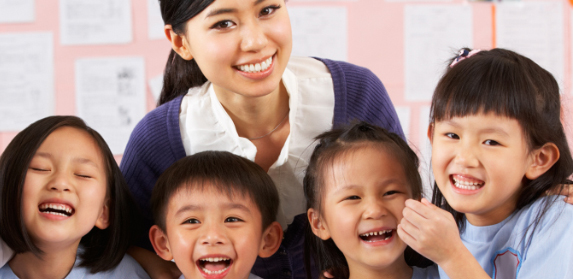 To be a distinguished preschool providing quality early childhood education with holistic bilingual curriculum, that embraces creativity, arts and physical fitness, and strong emphasis in character building and moral values.
Every Junior Champ is a young passionate and confident learner with good virtues and a resilient character to pursue and realise his/her true potential.
Our Core Values